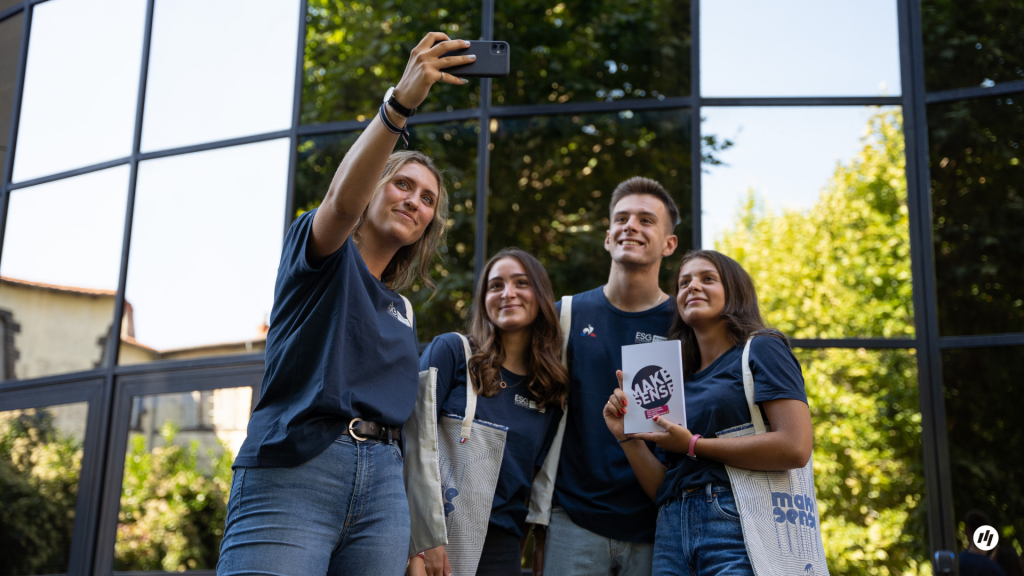 Welcome to our secure step-by-step online application portal for international students. This platform allows you to apply to one of our courses
COVID-19 update (last update by 14th of January 2022) :
The admissions office of ESC Clermont Business School is fully mobilized to facilitate the application process for international students during this throughout this challenging time.
Programmes and academic calendar:
Applications are currently open for 2022.
For any further questions related to the admissions process, we remain at your disposal. Please contact:
mohamed.el-zayadi@esc-clermont.fr
First-time Application
Select a course & apply to our business school directly in a few easy steps