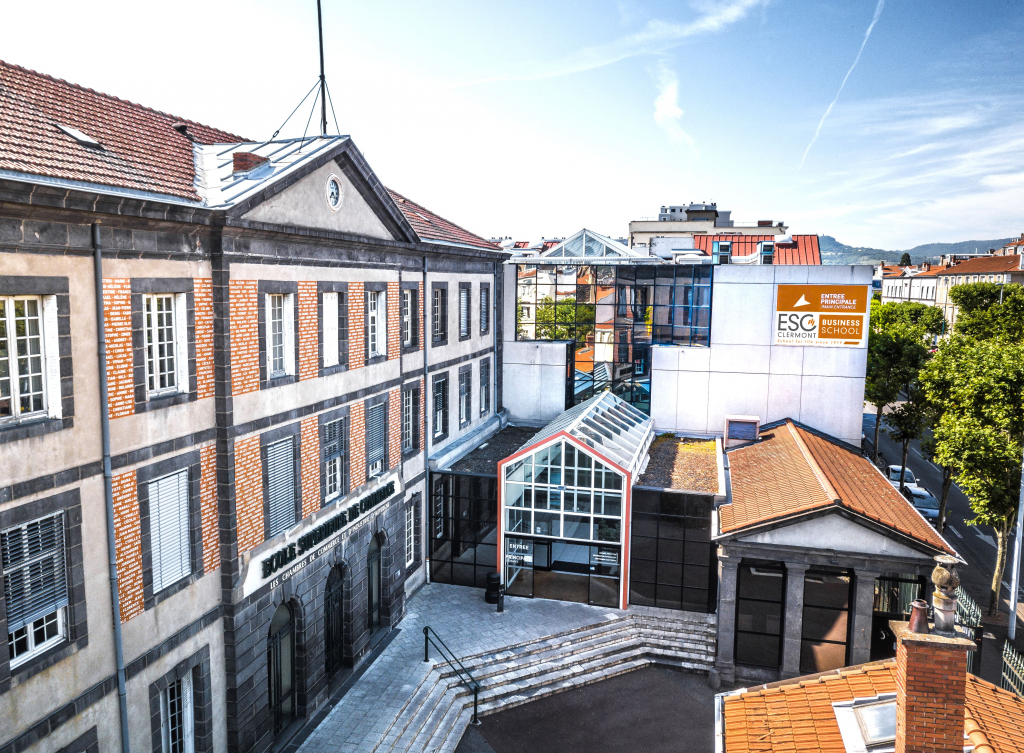 Welcome to our secure step-by-step online application portal for international students. This platform allows you to apply to one of our courses
COVID-19 update (last update by 29th of July 2021) :
The admissions office of ESC Clermont Business School is fully mobilized to facilitate the application process for international students during this challenging time.
Programmes and academic calendar:
Applications for all the programmes are currently open since January 2021.
Academic requirements :
As a result of the closure of the exam centers for language tests (TOEFL, TOEIC and IETLS), alternative language evaluation methods are accepted (duolingo online test, medium of instruction certificate or interview).
Students that are having difficulties in obtaining some important documents due to the lockdown related to the admissions can obtain conditional offer letters provided that they send those documents at a later time before starting the course.
Deadline :
Applications are closed for the Bachelor and Master in Management programmes. Applications are extended for the Master of Science programmes till 10th of August 2021
For any further questions related to the admissions process, we remain at your disposal. Please contact:
mohamed.el-zayadi@esc-clermont.fr
First-time Application
Select a course & apply to our business school directly in a few easy steps