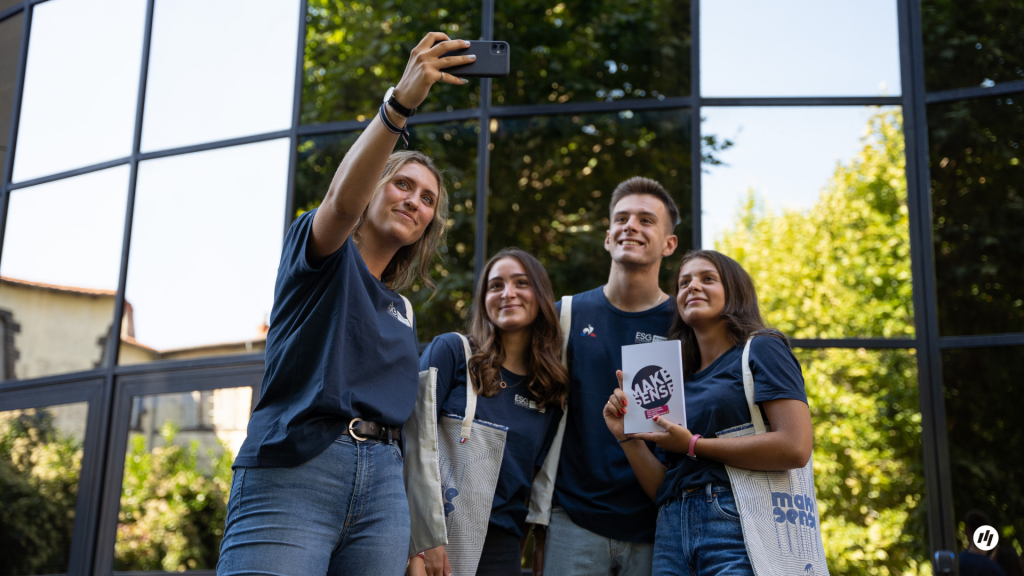 Welcome to our secure step-by-step online application portal for international students. This platform allows you to apply to one of our courses
Programmes and academic calendar:
Applications are only open for the MSc. in International Commerce & Digital Marketing - the programme starting in January 2024. For the rest of the programmes, applications will open in January 2024.
For any further questions related to the admissions process, we remain at your disposal. Please contact:
mohamed.el-zayadi@esc-clermont.fr
Get noified when applications open by sending your contact details.
First-time Application
Select a course & apply to our business school directly in a few easy steps